Milton Keynes safes - Northampton safes
See Our full range of safes at our online shop: http://thelockandkeyshop.com
Our safe engineers can open all types of safes if you have lost your keys or if your safe has developed a fault and needs urgent attention.
We have safe engineers in Milton keynes and the Northampton area offering a fast service.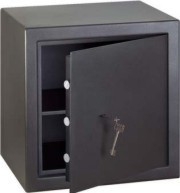 At Brinnick Locksmiths we have many years of experience in the sale and service of a wide range of safes from the leading manufacturers and we stock a large selection of safes at our shop in Newport Pagnell. We offer a full installation service on all of the safes we sell to insurance requirements and we offer a free site survey and quotation to make sure you select the right safe for your requirements for your home or business.
We are dealers for the following manufacturers Guardian Safe, Salvus safes, Burton Safes, Rosengrens, Chubb Safes, Secureline by Chubb, Alpha Safes, Omega Safes, GB Safes, Churchill Safes, Dudley Safes, Phoenix safe, and Yale safes.
We can open and repair all makes of safes. So if you are locked out of your safe please give one of our safe engineers a call on 01908 617575 and we will give you a quotation over the phone to open it for you.
* Cash safes * Fire Safes * Security Safes * Data Safes * Home Safes * Business Safes * Combination Safes * Security Cabinets * Digital Safes *
We stock a wide range of the Insafe range for delivery and installation.
Insafe's range of Grade Safes is for those that require the very best level of protection a safe can offer. The Insafe Grade range of safes are perfect for retailers, the leisure and hotel industries, business / office use, the public sector and homes requiring protection of valuables, jewellery and cash with a high net worth.
Tested, certified and insurance approved, our range of graded safes offer outstanding cash ratings up to £150,000, valuables up to £1.5million and fire resistance for up to 90 minutes.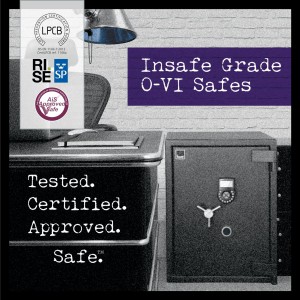 We can supply and install the full range of Burton Safes.
Burton Safes offers a comprehensive range of physical home security solutions. Including tested and certified home safes, luxury safes, security doors and panic rooms. We offer products that provide the complete solution to protect your home.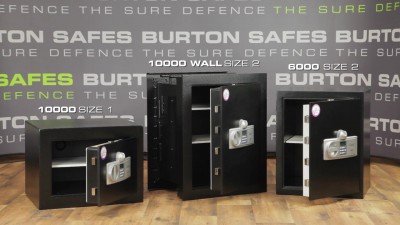 We supply and install the full range of safes and commercial key cabinets from Securikey.
Built to the highest manufacturing standards, our Security Safes are designed to protect a wealth of valuable items within a range of environments.
Catering to both private and commercial clients, our Security Safes enable secure storage of money, documents, jewellery, and larger items such as power tools and mobile phones. We also supply products that conform to the safe custody of drug regulations.
With each product we utilise a Cash Rating system, which provides you with information to determine the ideal safe for your needs. All of our security safes are also rated on their ability to prevent an attack, including forced entry.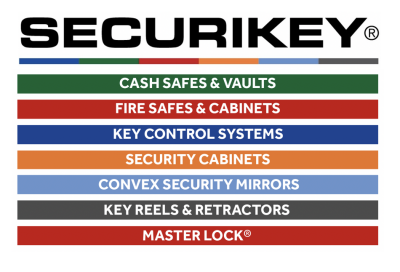 Chubbsafes are world-renowned for their robust, reliable and modern designs, combined with technological innovation to create trustworthy products for maximum protection against burglary, fire and explosives.
Tested, certified and approved by independent testing houses to meet insurance standards.
Delivered and installed by our own installers or direct from Chubb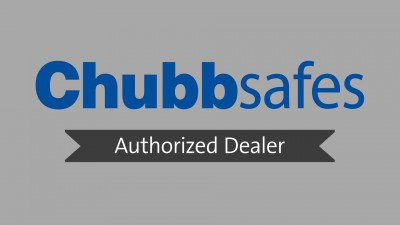 Keep all your valuables secure with our huge range of safes. Whether you are looking to add an extra layer of protection to your valuables at home with one of our home safes, or are looking for business safe for workplace valuables, Phoenix Safe has got just what you need.